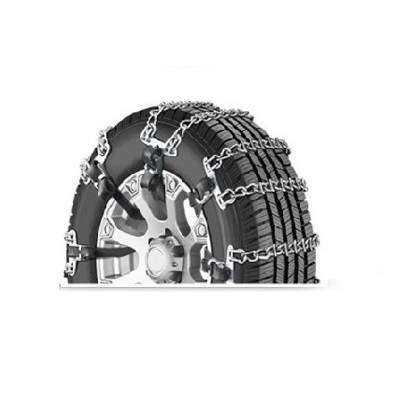 BZV
Ice Breaker - Emergency Chain
Classic safety mechanism, locking with tension aparatus. Quick installation without moving the vehicle.
• Emergency chains for short-distances • Hardened, alloyed steel. • Quick, easy installation. • Copper/Zinc plated hardened, alloyed steel. • A pair in fabric bag (6 pc)
• 8 mm twisted, 7 mm "V" bar stud chain • Useful for vehicles with holes in their rims. • Pratical assembly lock • To ensure optimal functioning, we recommend the installation of at least three elements onto each of the drive wheels.