Komatek 2017 Another Successful Exhibition !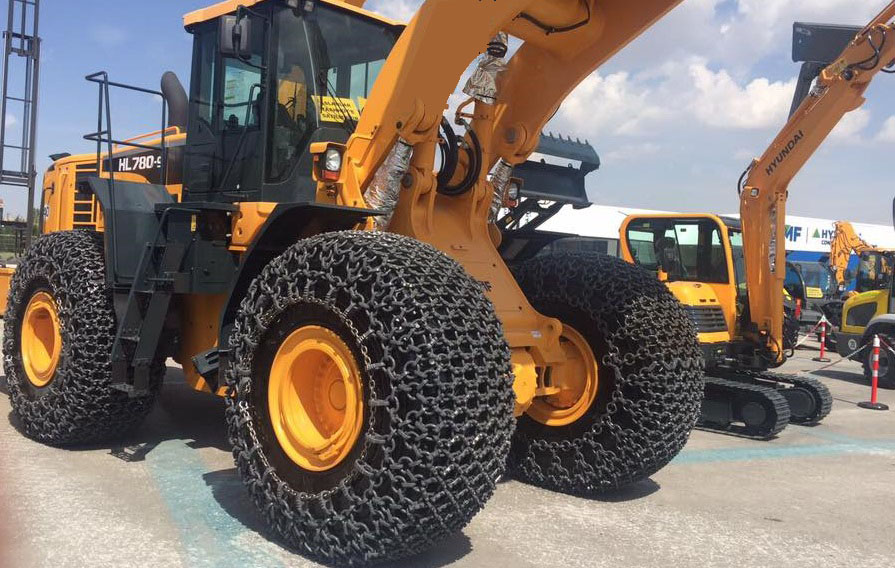 "PROTECTIVE CHAINS", "FOREST CHAINS", "TIRE SHIELD" and "TIRE PROTECTION CALL" were exhibited at the stand of the SDL.
Mehmed BARIM, the General Manager of ŞDL, stated the importance of the fair for them and said, "ŞDL is the leading brand of the world business machines sector with its experience and experience gained by its long history. We do not provide only specialist chains that make us with our products with our innovative applications and advanced technology usage. is to be with our customers after we have done a thousand or ten thousand hours with our product. " used expressions.
We are able to meet all requirements of our customers all over the country, including service and spare parts, with our extensive network of authorized service and spare parts. In addition, we are just a phone call away from our clients in order to be able to respond to their needs as quickly as possible and to meet future demands.
KOMATEK, which is organized every 2 years, is one of the most important platforms bringing together the business, construction machinery and equipment industry.
Fair organizer SADA Specialty Fairs Inc. According to the report KOMATEK:
339 participants from 113 countries in 22 countries
With approximately 33,734 visitors from 200 countries
it has become a very active fair.
The impression we get from the fuels is that the next year will be quite moving in terms of sales.
We would like to thank you for your valuable visit to our stand for 5 days during which the fair will last.