Locations and Factory

ŞDL Chain, which provides customer solution partnership and information sharing in developing new models according to different working environments, is open and flexible to develop any kind of development, innovation, project as a leading company in the sector.
With its expert staff and educated customers in Ankara, Istanbul, Denizli, Kırıkkale and Diyarbakır in Turkey, it is able to provide the fastest and most efficient service to all its customers in the shortest time possible. In addition, it can deliver fast delivery by keeping chain and spare parts stock in the whole country.
Contact us for information about the nearest dealer: info@sdl.com.tr
ANKARA - HEADQUARTER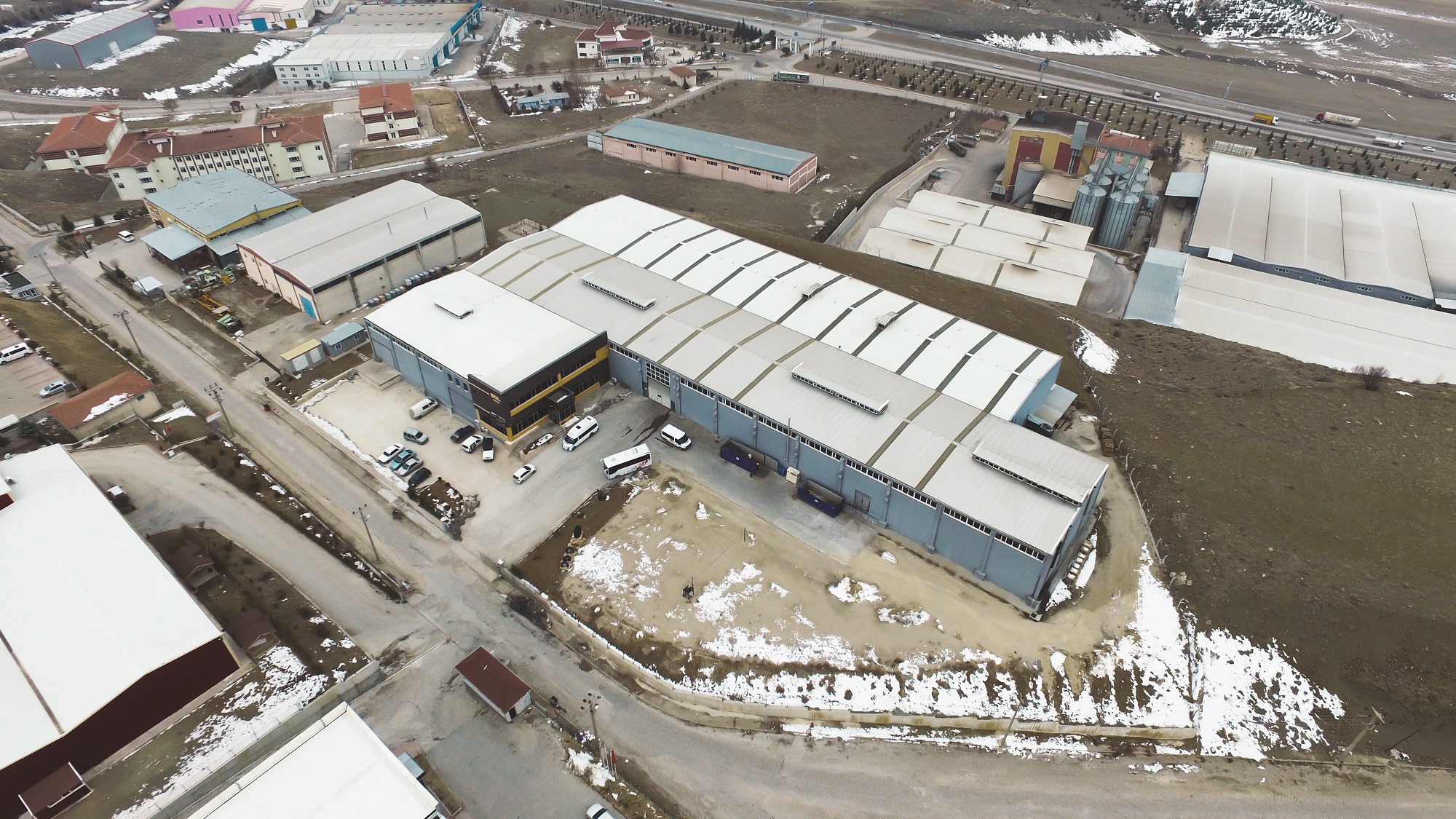 KIRIKKALE FACTORY
İSTANBUL FACTORY
DENİZLİ BRANCH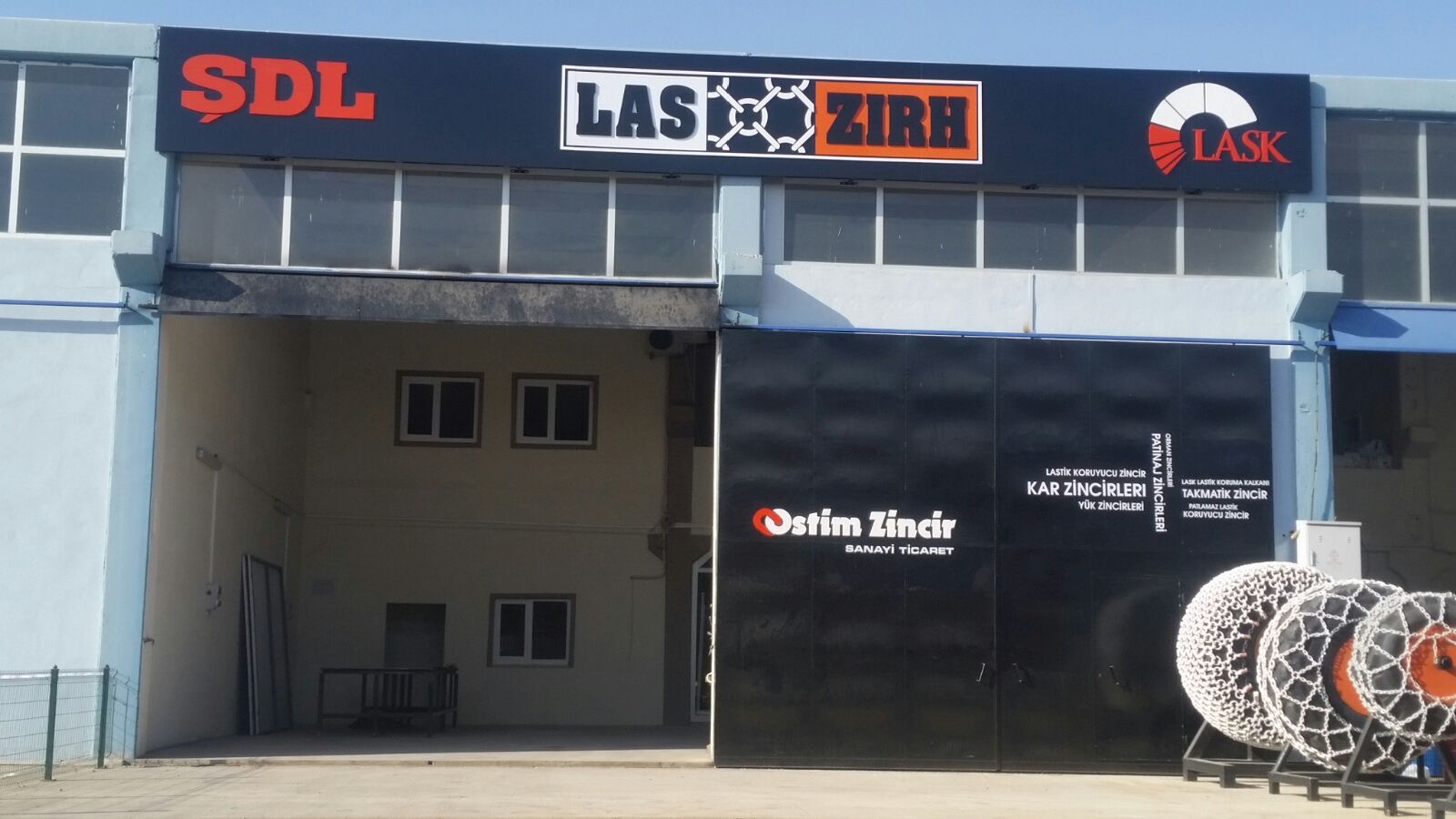 DİYARBAKIR BRANCH