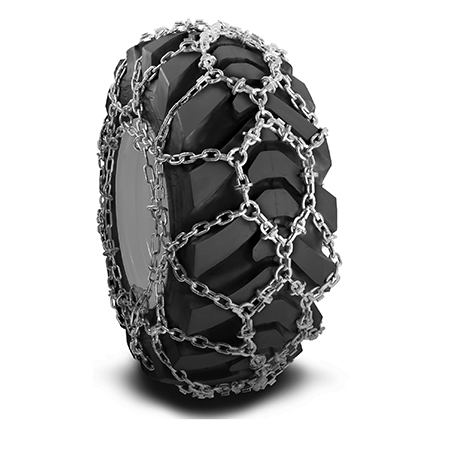 MB2000
Best for snow clearence.
For the heavy vehicles driving on heavy snow and ice. • Cross mesh and ice cleaning links provide superior performance and resistance. • Easy installation with self-locking internal-external forged locks. • Copper/Zinc - plated hardened high grade steel. • Wear and tear resistance, manganese alloy, hardened special steel. • Hot forged steel link lockings. • Tensioner assembly is made of chain. • Steel tension chain included. • TSE EN 663, AFAQ ISO 9001, IQ Net Quality Certificates
• 8 mm reinforced "D" square chain links • Additional wear bars made of square steel are welded to each link in the chain mesh to significantly increase both grip and durability of the chain. • Equipped with a tensioning chain and tensioning hooks. • Ideal for Professional use winter conditions.