Production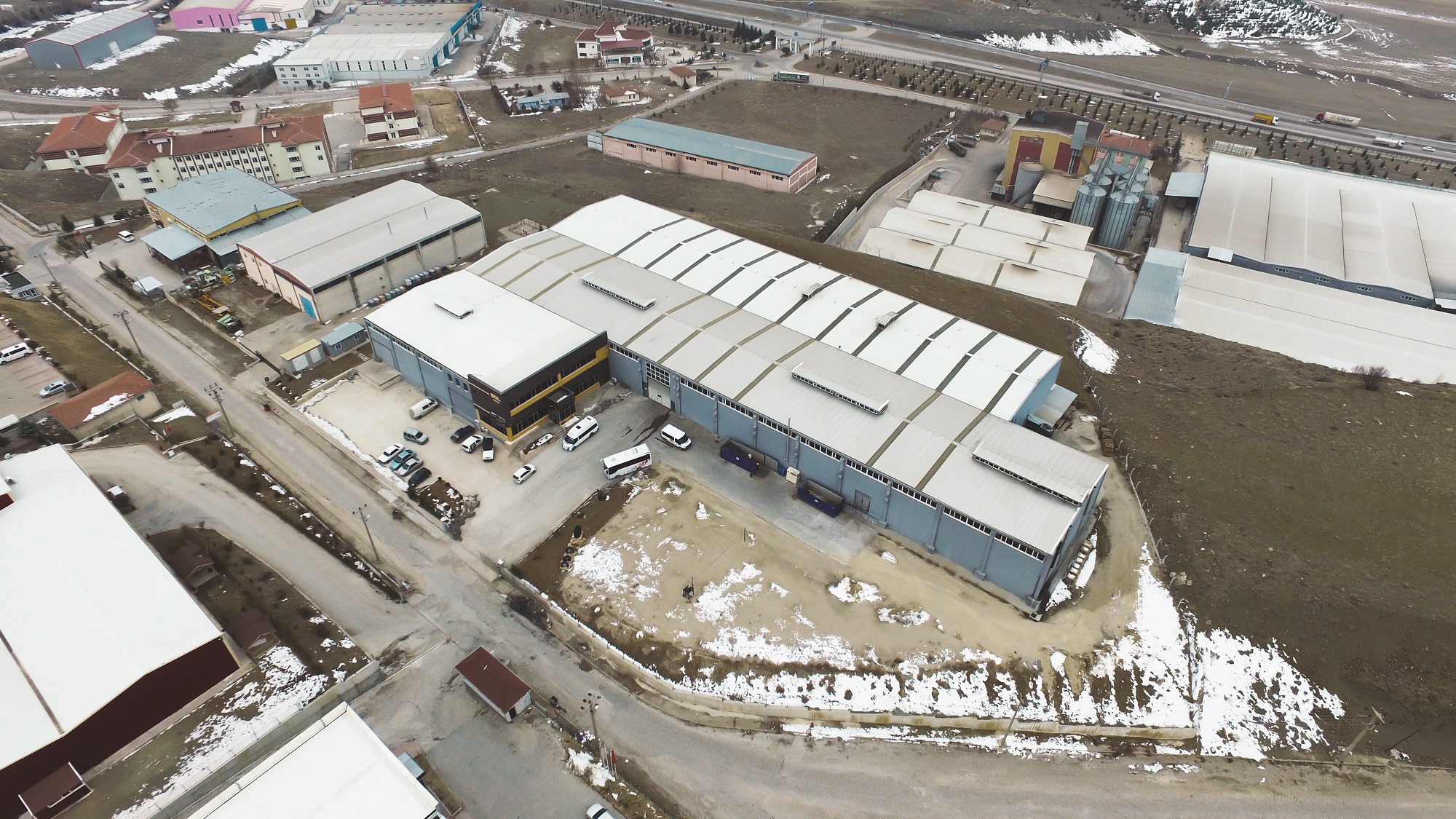 ŞDL manufactures chains in totality in its own modern factories including forging, welding, heat treatment, mould making, quality control lab. in Istanbul and in Ankara Turkey with its own brand name, patent, industrial design rights and engineering under the quality standards of EN - TSE 663 and ISO 9001 - 2008 Quality Standart Certificates. ŞDL has the capacity of immediate delivery of the chains and spare parts from the stock and technical support for installation and maintenance works worldwide. To the changing conditions of the world market, also quarry and construction site conditions challenging with each passing day, ŞDL makes improvements with new models constantly to adapt to the growing machine sizes, designs.
ŞDL starts to produce with the highest quality steel raw materials of Turkey and World and continues to ımprove with its young, educated, and experienced staff. Young but experienced and well educated engineers of ŞDL continuously searching the way of innovating the chains. New models, different designs, stronger chains, better production ways, higher product life, lower costs are always in the agenda of ŞDL. Some of the projects of ŞDL got supported by State Science and Technology Institute such as 24mm chain and forged ring.ŞDL has the capability to make its own design with CAD/CAM soft wares, 3D modelling, and get them produced in CNC machines. As a young player of the game, ŞDL, is always ready for change and innovation; open and flexible for the new ideas, comments and demands from the real players of the markets, the users.
Electronic Induction Heating system, before forging, heats each link equally and prevents links to burn out. All forging moulds are designed and produced at our own factory with CNC machines, which make each link perfect in order not to damage the tyres. Extra strong chain rings are being welded with automatic flash butt welding system without any welding wire nor welding electrodes, and gettested with 40 tonnes pulling device. The priority of ŞDL is always the health and safety of the employees and the environment friendly production.
All The products of ŞDL are under warranty and we have quality certificates of ISO 9001, TSE EN 663 and IQ NET. ŞDL chains are 850 +-100 Hv1 hardness at the surface and flexible but unbreakable at the core with special high temperature, prophane gas and salt bath, heat treatment systems.
ŞDL Tyre Chains are being manufactured from high wear resistant but flexible special chrome, manganese and molybdenum alloyed steel, manufactured in the EU. Certified, vacuumed and ultra sound controlled steel get manufactured under the technical specifications of ŞDL for the production of tyre chains especially. ŞDL manufactures its own links not a hot shaping but a real forging system at our own Hydraulic Pneumatic Hammers. Each chain we produce has a serial number and a sample which are kept in our plant. We can turn back and check the records of all production details and test data if required.